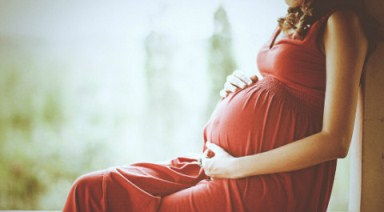 Data from studies suggests that fertility in women peaks between the ages of 20 and 24; decreases relatively little till approximately age 30 to 32 and then declines progressively, more rapidly after age 40.
This in part perhaps explains the curiosity that despite our nation well on the way to being the world's most populous one, the rates of infertility also have shown a consistent rise over the past decade or so.
Indian women also, in line with the global trend seem to be getting married at later and later ages and also postpone the start of their families as they do not want to put their careers on hold, there has been boom in the infertility sector of late and we see infertility centres mushrooming all over the country.
Infertility or sub fertility as I prefer to call it is a social evil in our country where women are supposed to get pregnant immediately after marriage and in most cases where there is a delay the woman is inevitably blamed, she is ostracised and there is gradual erosion in her self-esteem, self-respect and hope.
Our USP lies in looking at each couple in a wholesome manner knowing that each may have uniquely different problems, requirements and support.
We do not prescribe to the motto one size fits all, most of these couples have been going from one doctor to the other with gradually diminishing hope and it is essential to talk to them, make them understand their problems in a manner which they can understand, give them realistic success rates for various procedures and last but not the least bolster their spirits by outlining the positives also.